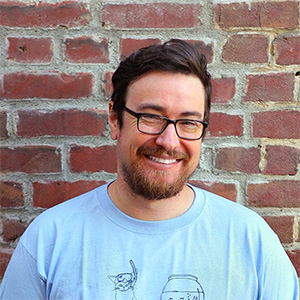 Game Designer, Artist, & Hobby Collector
My day job is as a Senior Game Designer. I work on all platforms creating the most interesting games I can for a huge range of audiences. When I leave the office, I create things, paint, build costumes, kite-board, and generally explore life to its extents.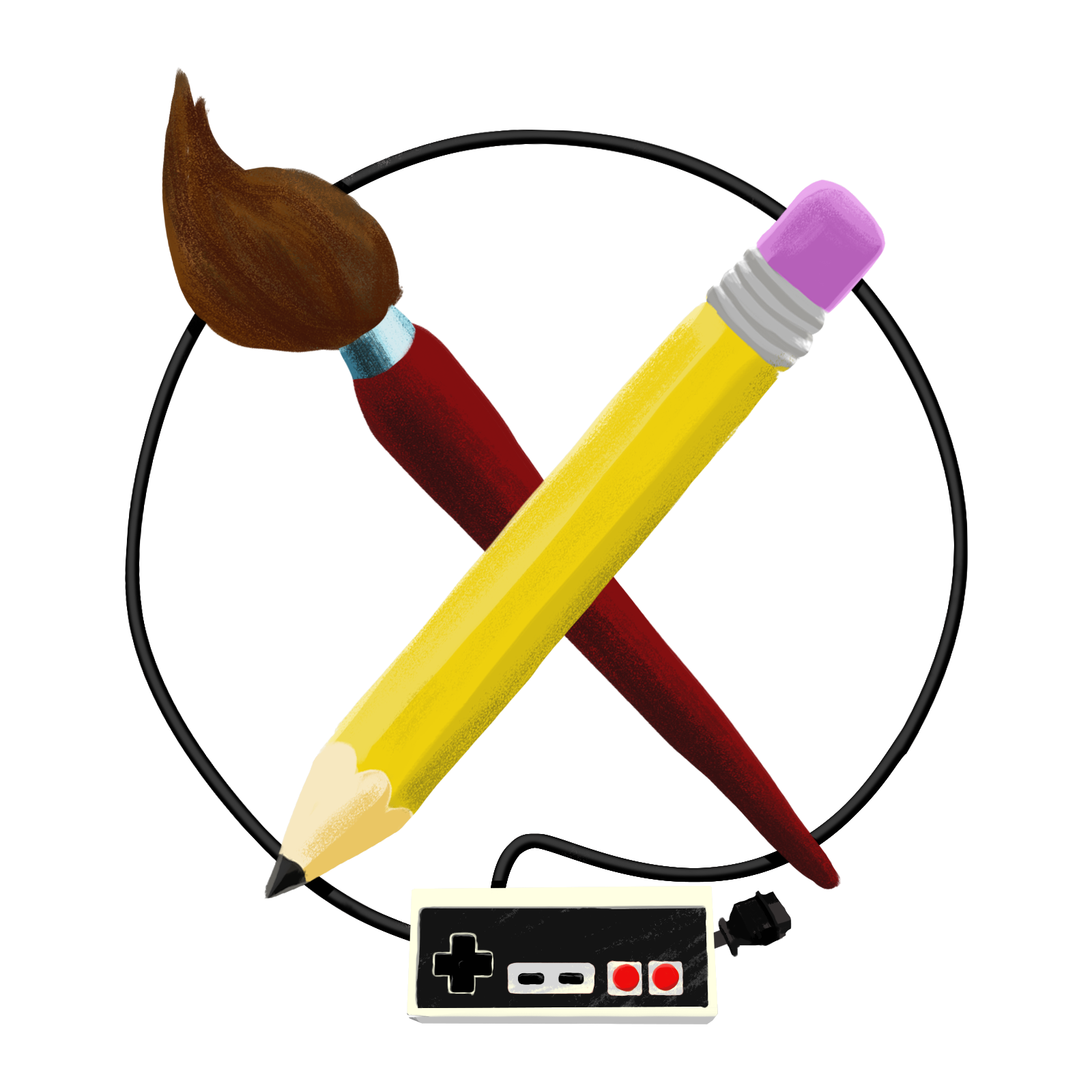 ---
Design Philosophy
Making games is my passion because creating art that is interactive touches on some of the most meaningful ideas in my life. All through the process of creating games we colaborate and work as a team to create something to be experienced in a very personal way. Every player is more than an observer they become a part of the product they are consuming. And their personal experience is ultimately the reality of the product not what we ship on launch day.
Resume
---
Contact Me
I am ready to build the next great thing.
---